This blog is called Keeping Up with the Cyperts because it's a look inside my life with my sweet husband. Here's a little look at how we met, married, and moved to Denver!
We started dating in high school. I was a senior, he was a junior. It was love.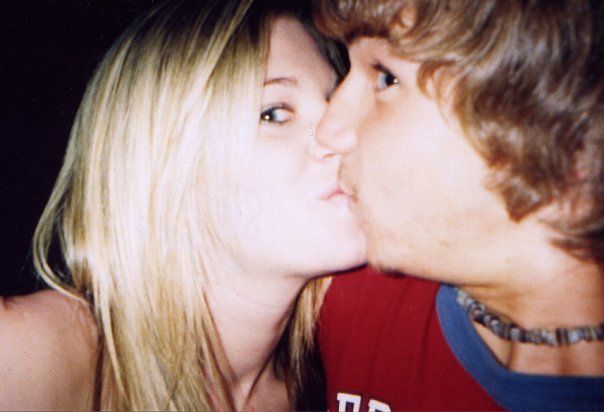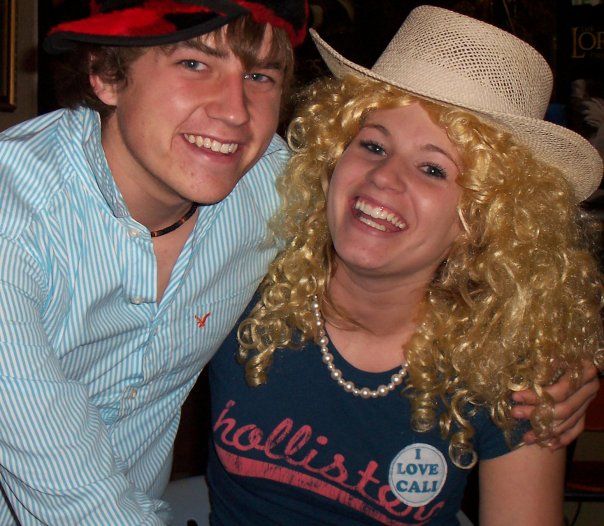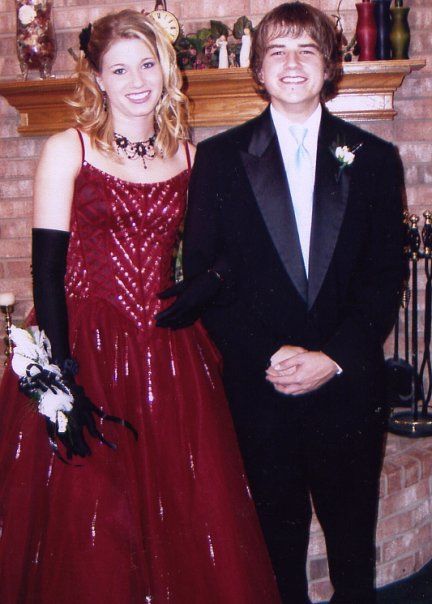 I graduated and went to college, he stayed in high school for one more year. We dated throughout that year, living 2 hours apart.
Garrett graduated in 2006 and came to Texas Tech with me! High school AND college sweethearts!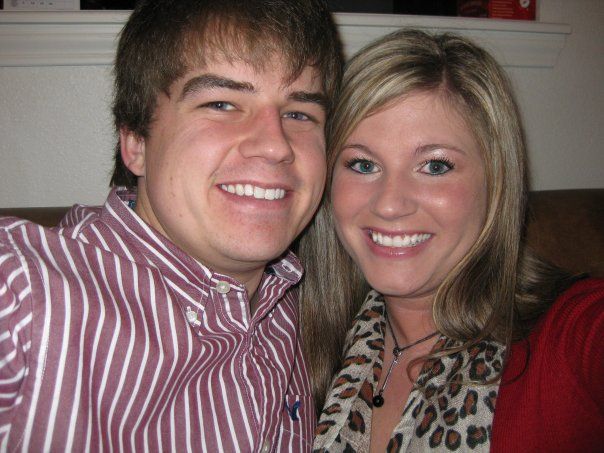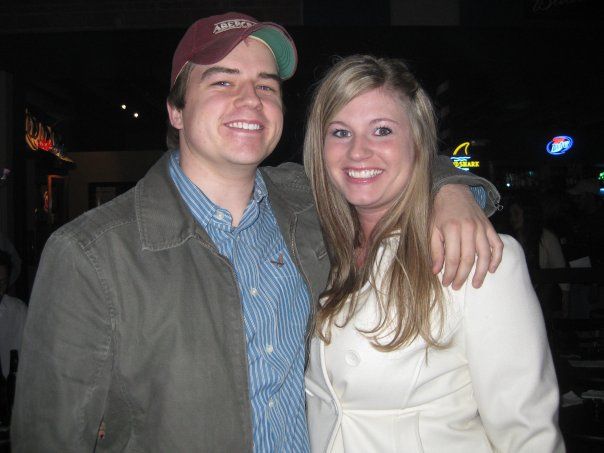 Then we got engaged!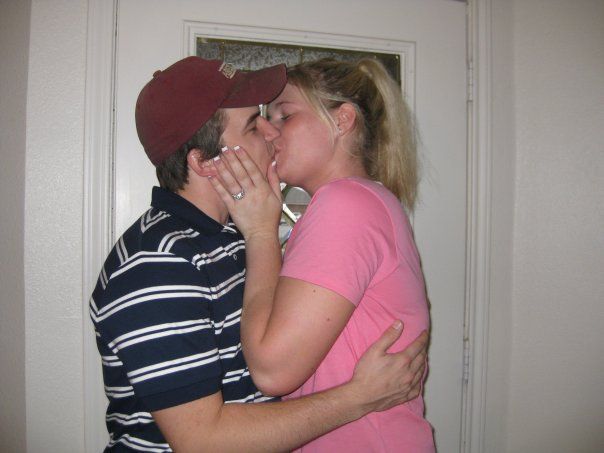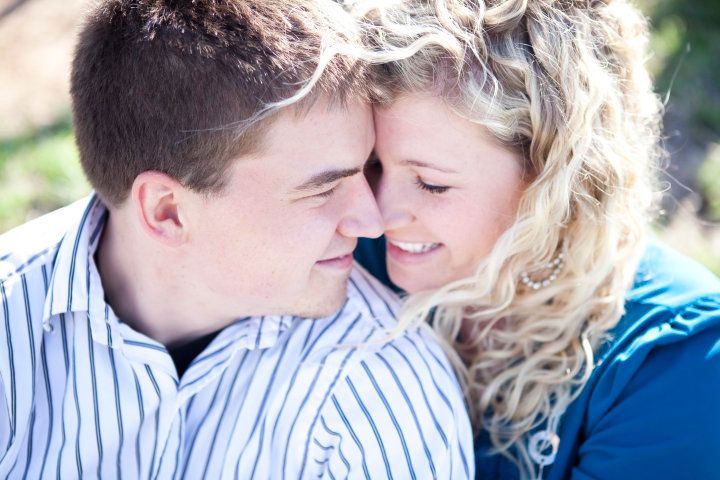 We had a beautiful beach wedding in Mexico.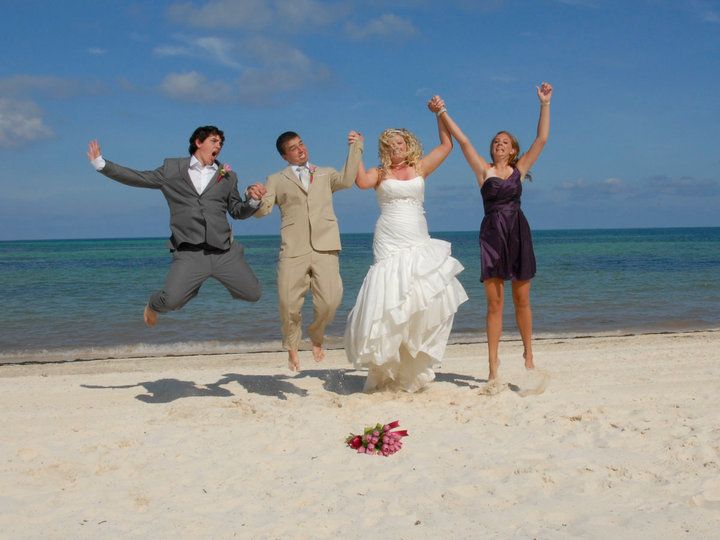 And moved to Denver!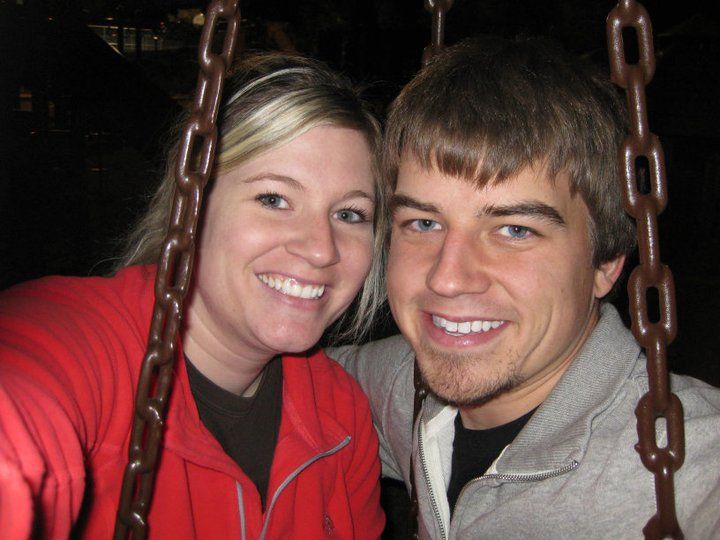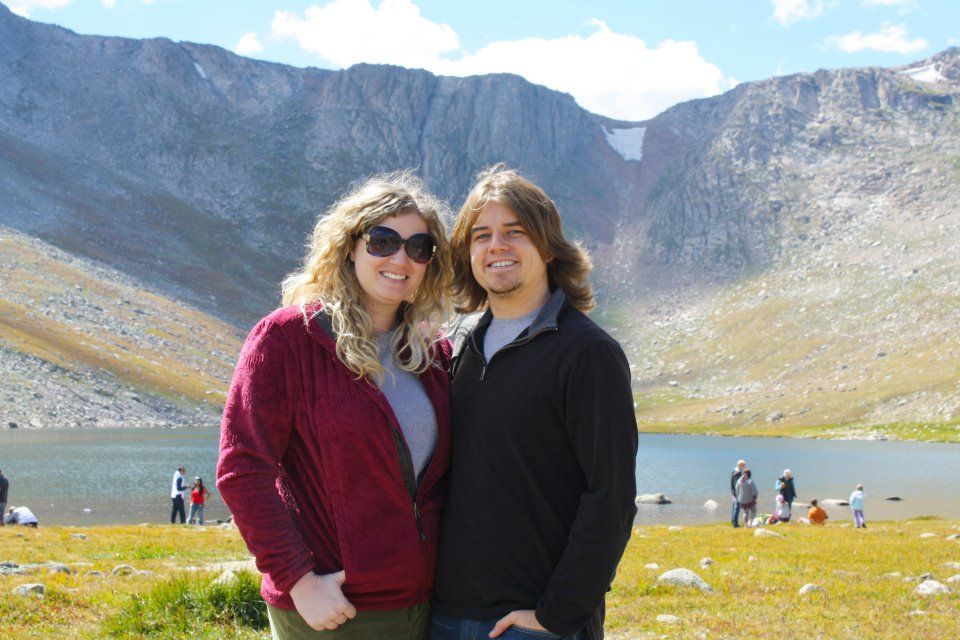 There you have it! The condensed, photo version of our love story!
And just for good measure...