Do you have a TV show, that no matter what, if it's on TV you will stop and watch it?
Like, your husband could be choking to death, and if any one of those TV shows are on, he had better figure out how to use a chair to do the Heimlich maneuver himself? Or, even worse, you are trying to write a blog post about these shows, and you keep getting distracted by said shows?
What? Are my priorities different than yours?
Ok, Ok, I wouldn't actually let him do the Heimlich maneuver himself. Geez. Get off my back.
And, in no particular order, here are the TV shows that will stop me dead in my tracks and tempt me to get nothing done all day:
1. The Golden Girls
I grew up watching this and I still love it as much as I did back then. I could listen to Rose talk about Saint Olaf all day, and I can only hope to look as good as Blanche thinks she does when I am that age!
2. Seinfeld
Despite the fact that Jerry Seinfeld is one of the worst actors ever, this show is so watchable! I have to admit, it took me awhile to get into it but once I did, I was hooked. No soup for you!
3. The Big Bang Theory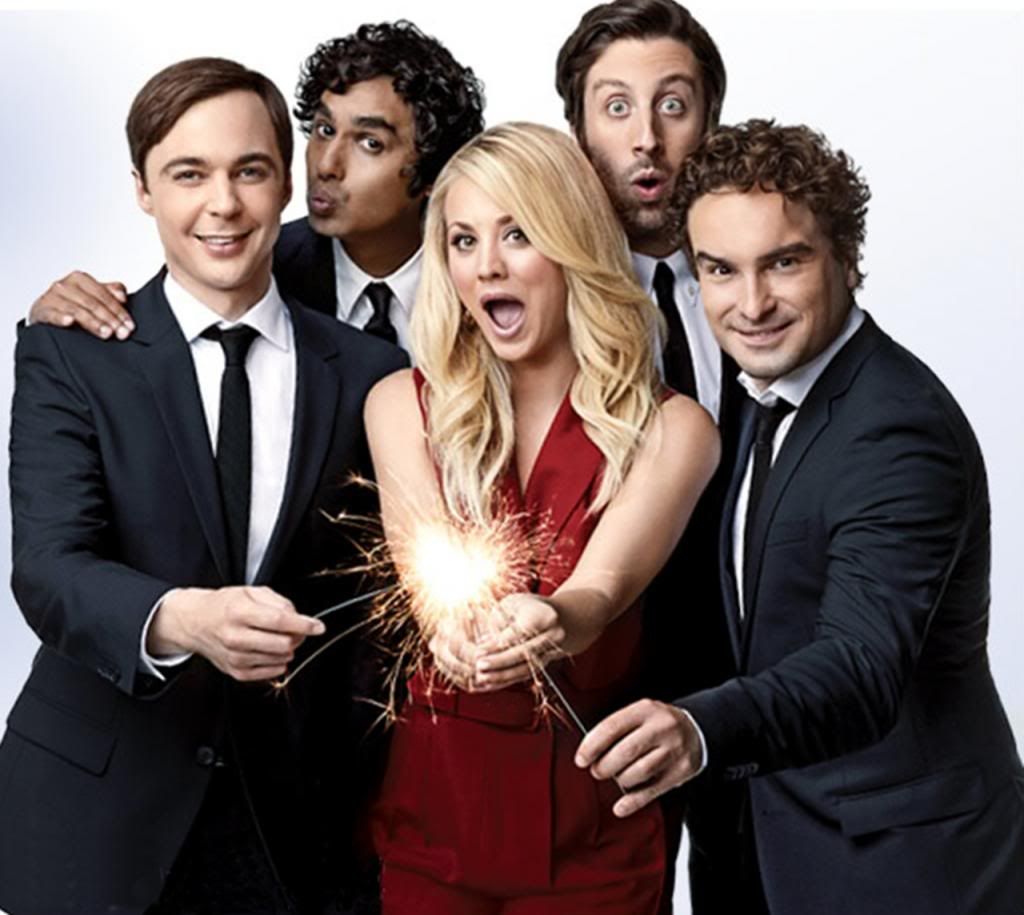 The first time I saw this show, I hated it. I talked bad about it every time I saw it on. Now, it's one of my favorites. It's hilarious and educational at the same time.
4. The King of Queens
Pretty much anything with Kevin James in it, I love. I think he is so cute and funny. And Carrie's grouchy side reminds me of my grouchy side. Did I just admit that? She's mean!
5. Full House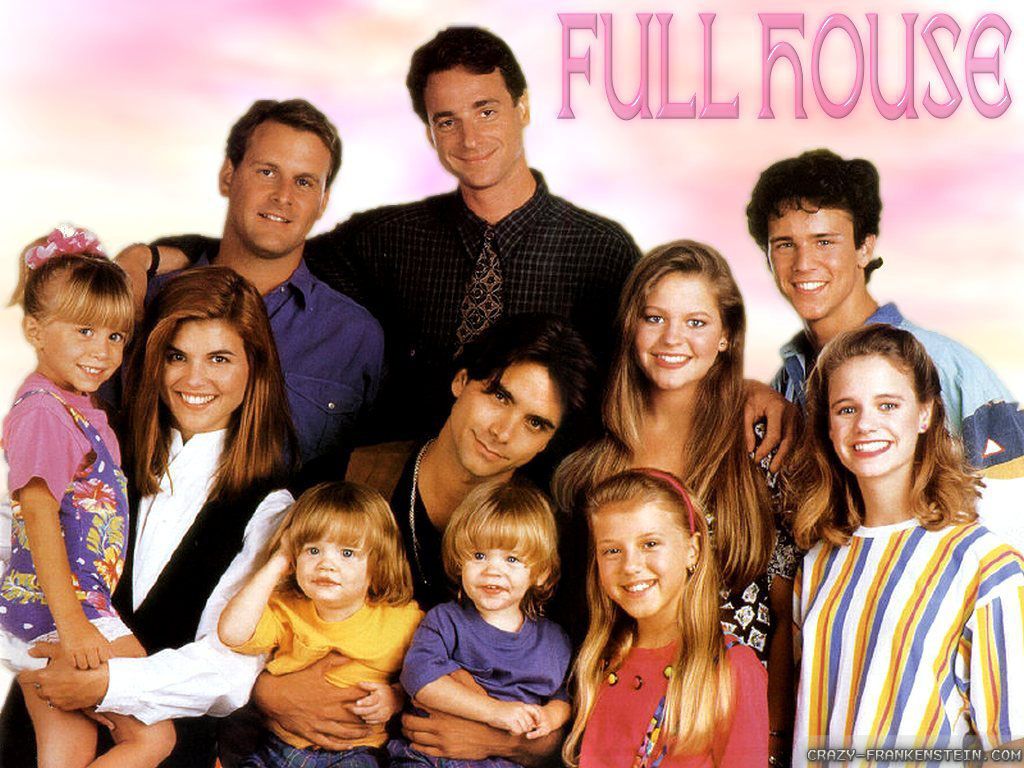 This one trumps all. I've watched it since I was little and I love it just the same now. It's funny, sweet, and has life lessons galore. How can you go wrong? Not even the cheesy you-were-just-taught-a-lesson music bothers me.
What are your favorite, mindless, you'll watch anytime, TV shows?
Oh, don't forget to enter
this
giveaway and meet the sweet girls participating in it if you haven't already!