Hi friends!
So the other day I was thinking about some of the things I like that other people probably don't like, or would at least think is weird. So that's what you are getting today, my random, strange likes.
1. Totino's Pizza Rolls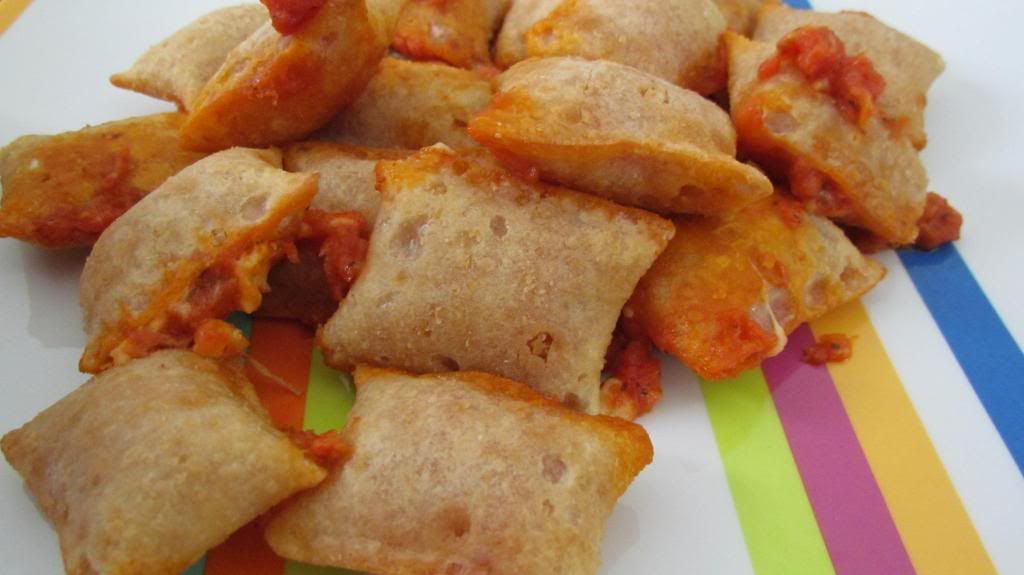 Specifically the pepperoni kind. Y'all, I have been eating these ever since I can remember. When I was little I used to walk to my Nana's house and she would always have some in the freezer because she knew how much me and my little sister loved them. Now, 26 years old, I still buy them. Oh, and I also eat them really weird. I microwave them until they get kind of burnt. I like them to not be soft but to be kind of crispy and dry.
2. Cat Breath
See that little guy? That's Junior, our youngest. He has some really stinky breath, but I love it. Sometimes I even smell when he yawns or is taking a bath so I can get a little whiff. I know, that's gross. But, to me, his breath is precious because it's his. Don't get me wrong, if I am not expecting it or if I smell it too strongly, I don't like it. But, if I get just the right little whiff of cat breath, it's adorable. I know I am not the only person who does this because a friend of mine said she thought the same thing about her dog's breath. So there! Ps. Yesterday was his 4th birthday : )
3. Cafeteria Food
I guess it should tell me something that I couldn't find a picture that I thought looked good enough to put on here. In middle school and high school I loved the cafeteria food. I was never one of those girls that brought their lunch. The pizza, hamburgers, corn dogs, enchiladas, it was all good. Especially the pizza! Ooooh and the rolls. YUM!
4. Full House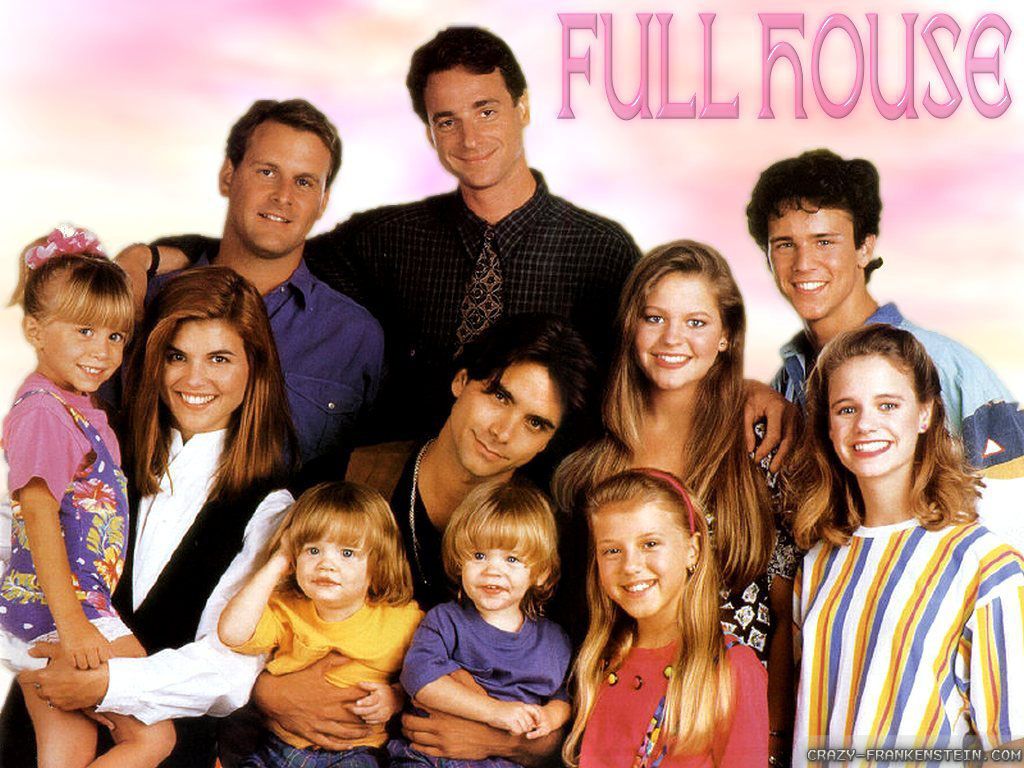 I know, it was normal to like this show when you were a kid. I still like this show now. If it's on, I'll watch it. I even own all seasons on DVD. Yep. My kids are going to love this show too.
5. Grandma-y Floral Prints
Floral prints are in right now, especially since it's spring. I love anything floral, but I love the overly sweet, grandma-ish floral prints. On clothes, shoes, swim suits, hats, home decor, anything really. If there was a floral print car I would probably own it.
Those are just some of the weird things I like. I'm sure there are many more. Please tell me you like at least one of those things?

Linking up with Shanna : )