I know I am behind and that today is NYE and I'm over here still talking about Christmas Eve.
I wish I could ever post about things when they are actually relevant.
Oh well.
Christmas Eve was great! Even better than Christmas day in my opinion.
Mom made lunch that consisted of her yummy dressing, chicken, mac and cheese, mashed potatoes, rolls, and a delicious, too-pretty-to-eat, cake.
Garrett's family came over to eat lunch with us. I love when both families get together, it doesn't happen often but it's nice, and fun, when it does.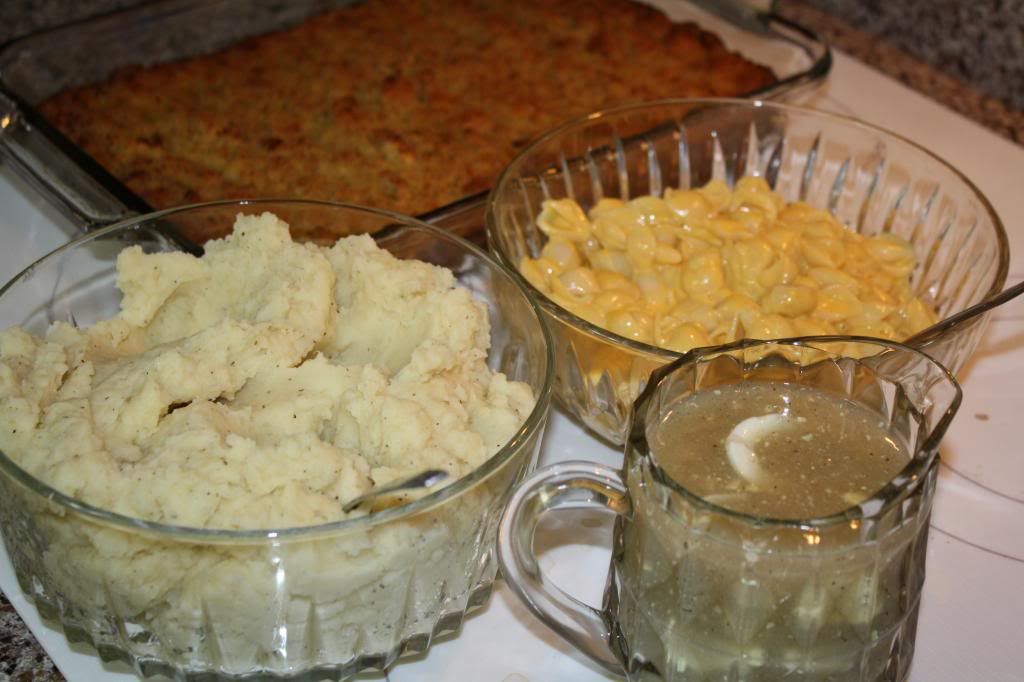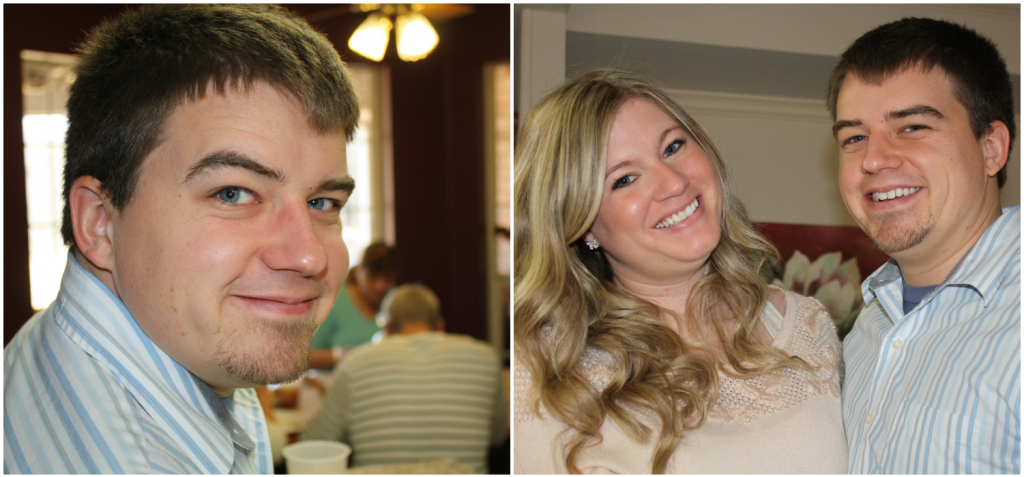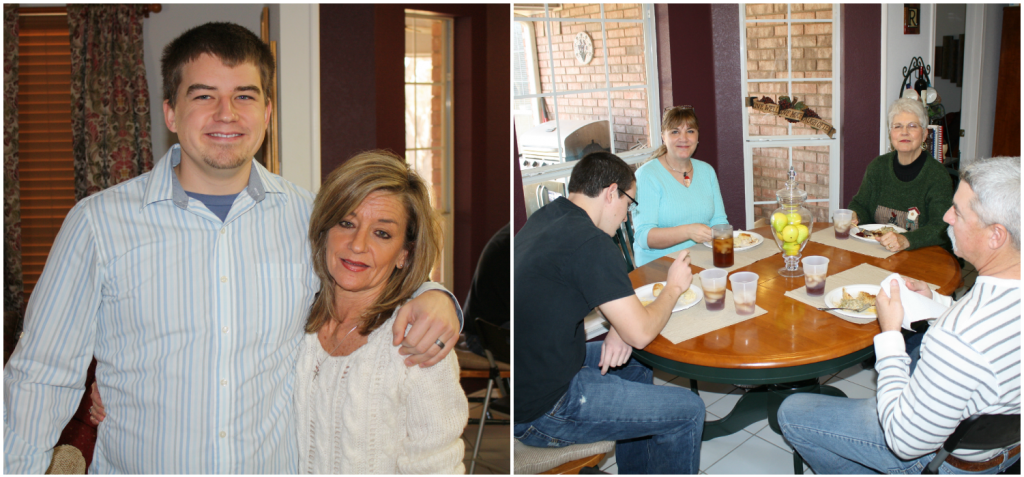 After lunch we went out to the Cypert's house for more Christmas Eve festivities, but I'll talk about those in another post! (I took WAY too many pictures to only have 1 post! Of course.)
I hope you are all having a great NYE!
I can't believe it's already almost 2013!