If you read
yesterday's
post, you know how exciting my weekend was
n't
.
You know that I am exhibiting 85 year old behavior, at the ripe 'ol age of 26.
But.
If you didn't read yesterday's post...
Our weekend went like this:
1. Settlers of Catan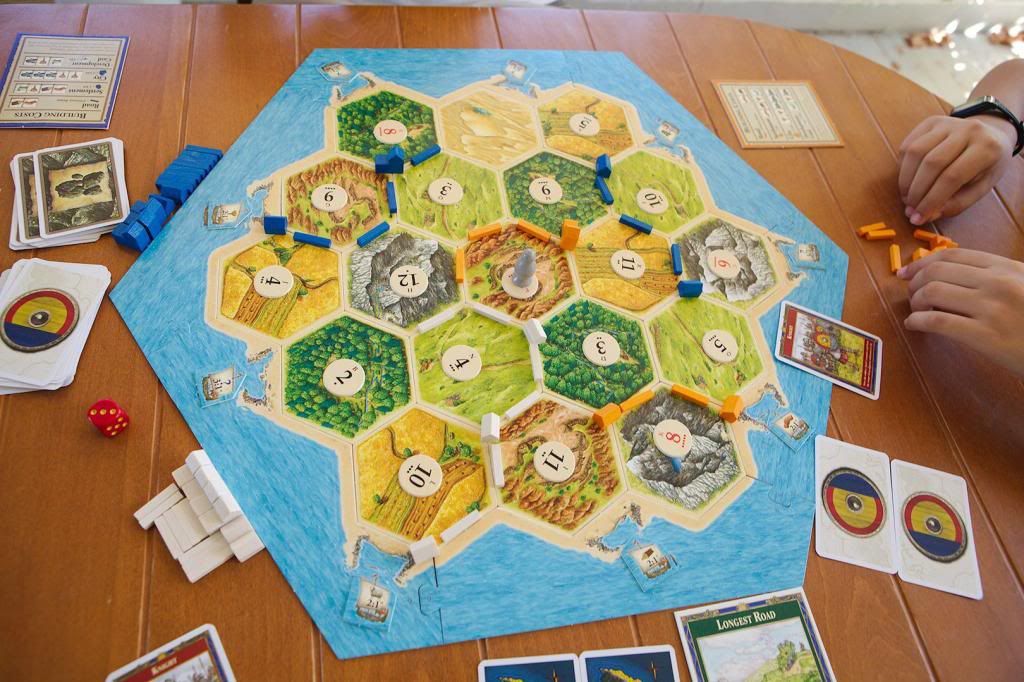 We played this game 5 times over the weekend. And I lost all 5. I'm going to be honest with you, I am a sore loser. After the last game, I went to our bedroom, shut the door and laid in bed pouting. I didn't help put the game up either.
I have to add this in here so y'all don't think I am really that bad at board games: Previous to these 5 games, I was on a winning streak! Take that! : )
2. Game of Thrones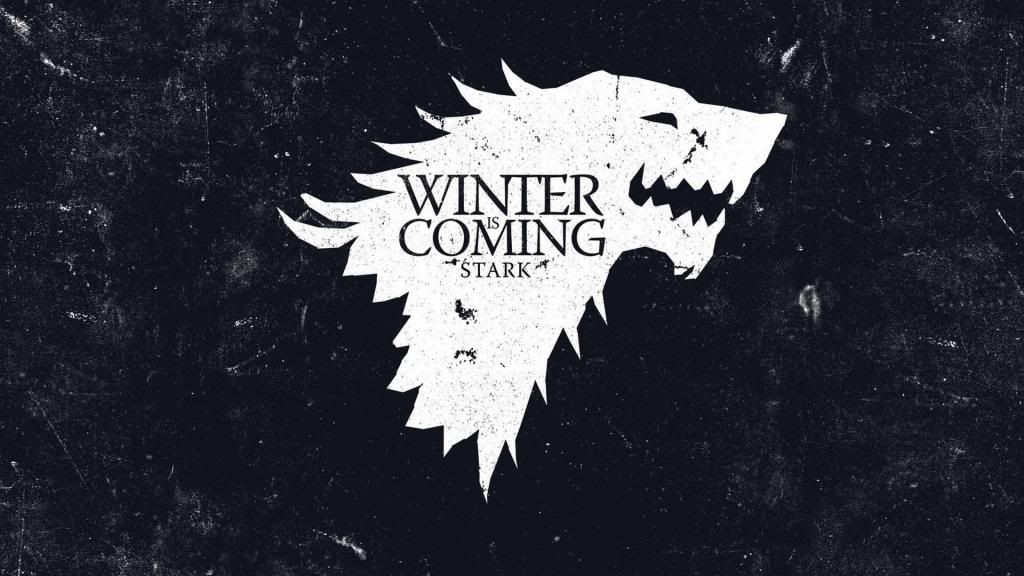 This is one of Garrett's favorite TV shows/book series.
So, naturally, I got suckered into watching it.
I'm kidding. I actually asked to watch it, starting with season 1.
It's good!
3. Pizza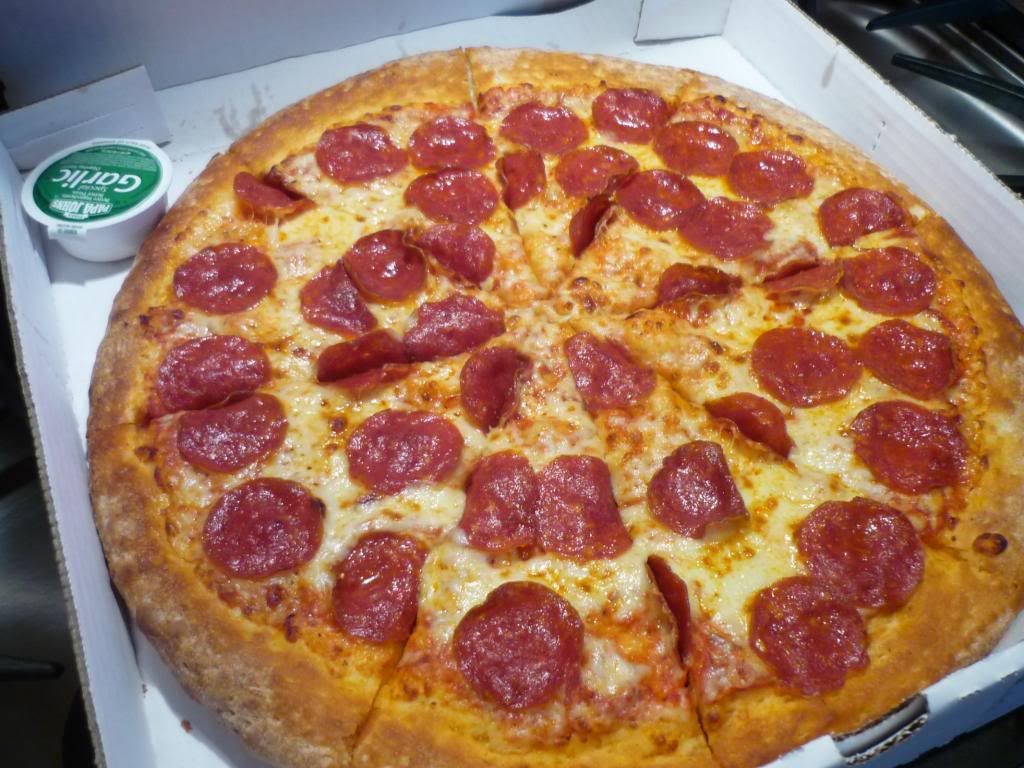 I cheated, that's not a picture of our pizza, but it's close.
Actually none of these pictures are ours, thank you Google Images.
Where is your favorite place to order a pizza from?
I'm not too picky but I do love Papa Johns garlic butter. The fact that they were having a buy one get one free may have swayed my decision a little too.
So, those were the three main components of our weekend.
I'm hoping next weekend the weather is a little better and we can get out and do something fun, though I'm not complaining about board games and pizza.