My sleep schedule is officially messed up.
The past three nights we have gone to bed around 2:30am and I have slept for 30 minutes, and woke up around 3am wide awake. Yesterday I decided instead of laying in bed waiting for sleep that wasn't going to come, I would get up and go take pictures of the snow.
So, at 7am I was shin deep in snow, walking around looking like a crazy person taking pictures.
The good thing about being up so early?
McDonald's breakfast!
This was from the night before when it started snowing.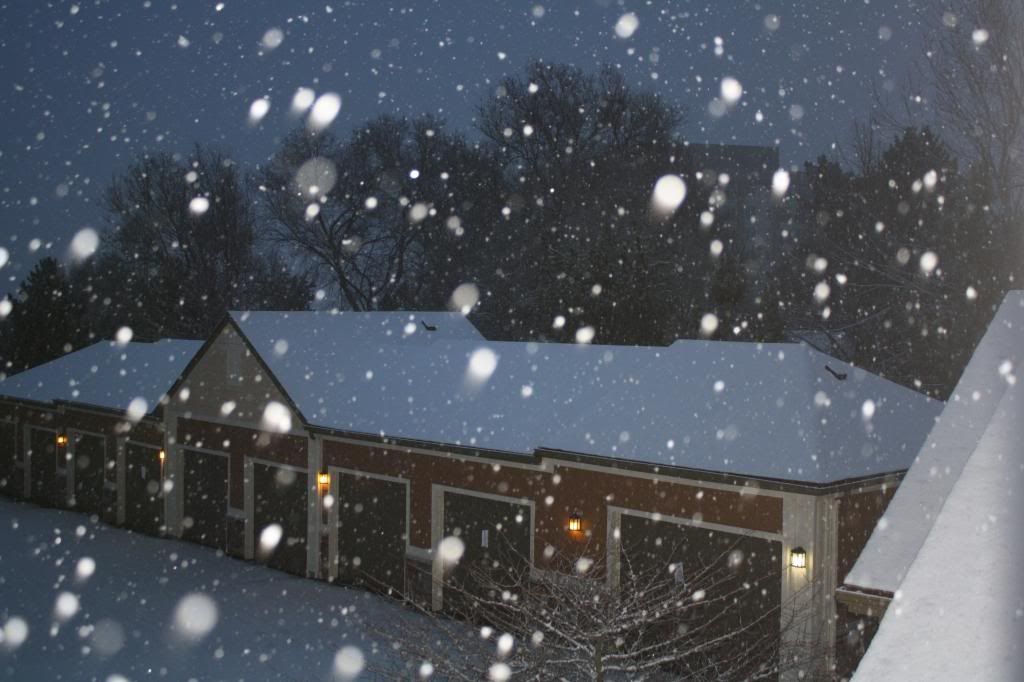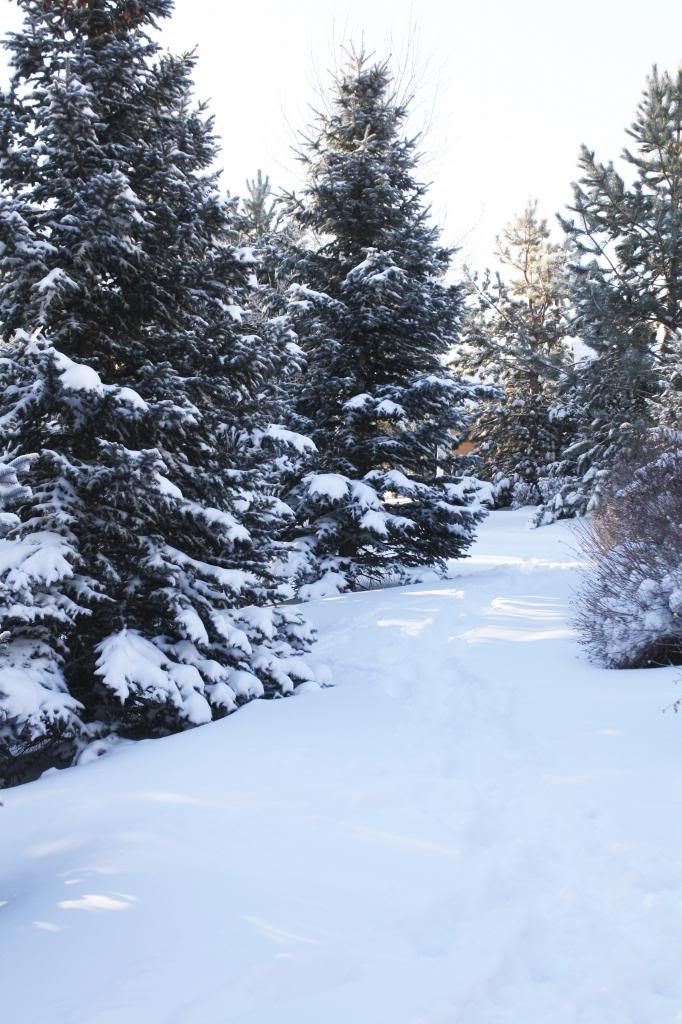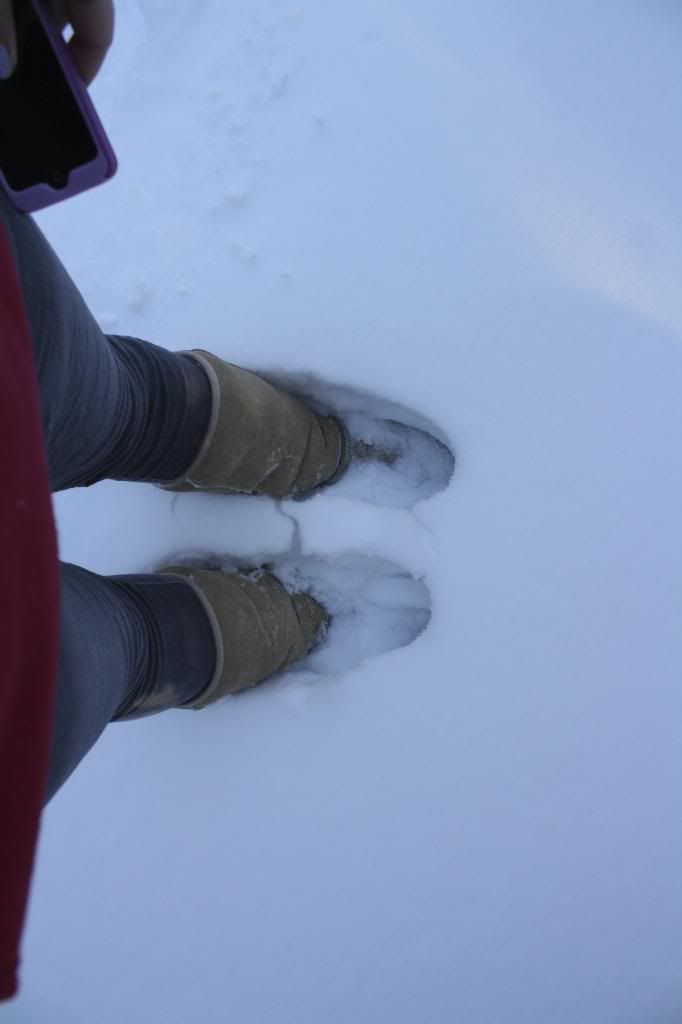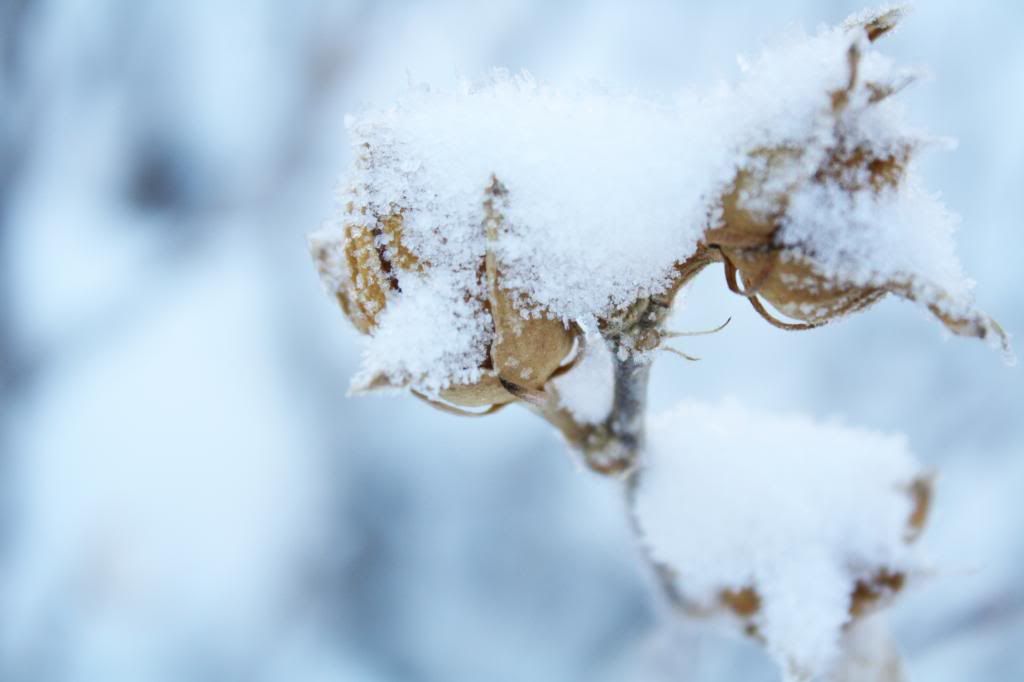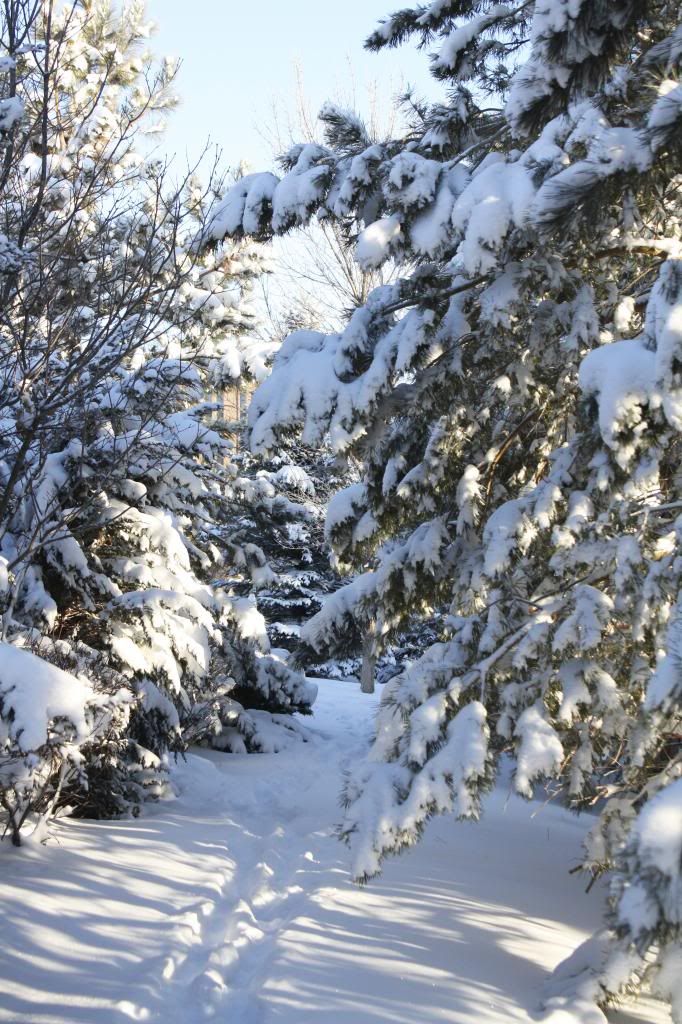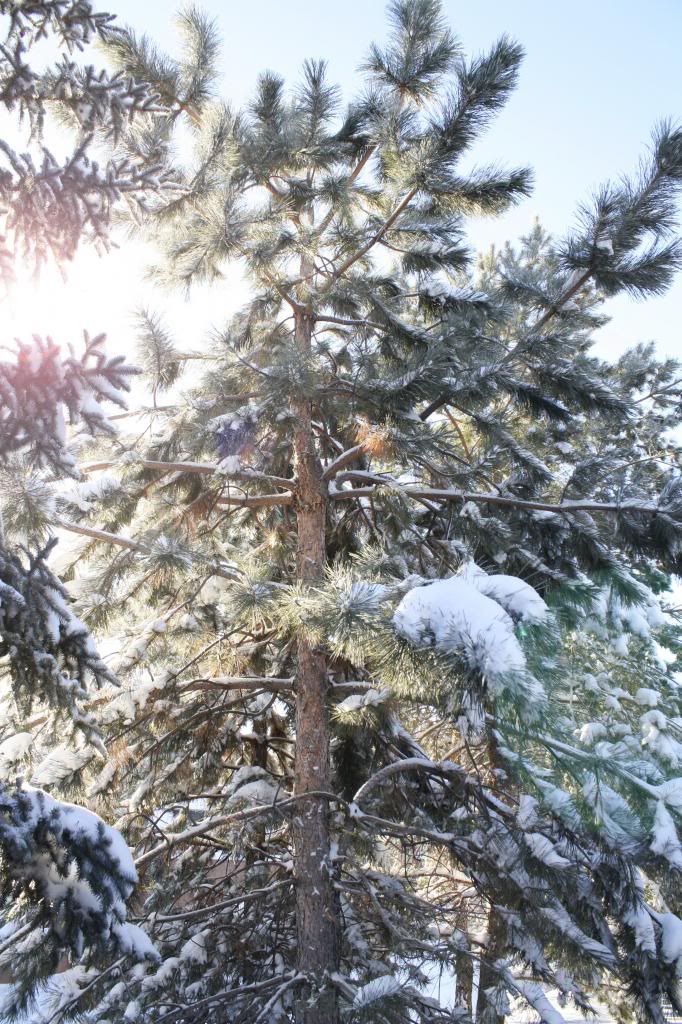 I love living in a winter wonderland! However, I am scared to death to drive on snowy/icy roads.
And we are out of milk which means no snow ice cream OR hot chocolate.
Bummer.
Do you like snow or do you prefer warmer weather?