I will be 26 this Tuesday. 26!
Honestly, I haven't been very excited for this birthday. 26 seems old, there are things I wanted to have done by now that aren't done, and it's closer to 30. So, when Garrett started asking me awhile back what I wanted to do to celebrate, I couldn't think of anything.
We decided that we were going to celebrate this last weekend since we both work on Tuesday. Finally, Thursday night I told Garrett what I might want to do. We usually take a small weekend trip but I wasn't feeling spending the money to go anywhere for the whole weekend.
Instead we stayed one night in downtown Denver on the 16th Street Mall. We have been there quite a bit but have never stayed, so I thought it would be fun. It was!
Friday we went on a hike and on the way home spotted several places we had been wanting to try. First was Del Taco, then Nothing Bundt Cakes, and then we stopped to get Krispy Kreme. I can explain:
1. I was hoping Del Taco would be similar to Taco Bueno, which is a Texas thing, it was good but not as good as Bueno.
2. I had spotted Nothing Bundt Cakes before and wanted to try it, so we took this opportunity to give it a try. It was GOOD! More on it later..
3. We had no idea there was a Krispy Kreme in the state of Colorado, and it's a long way from home, and it was my birthday weekend, so we bought some.
Those reasons are good enough right?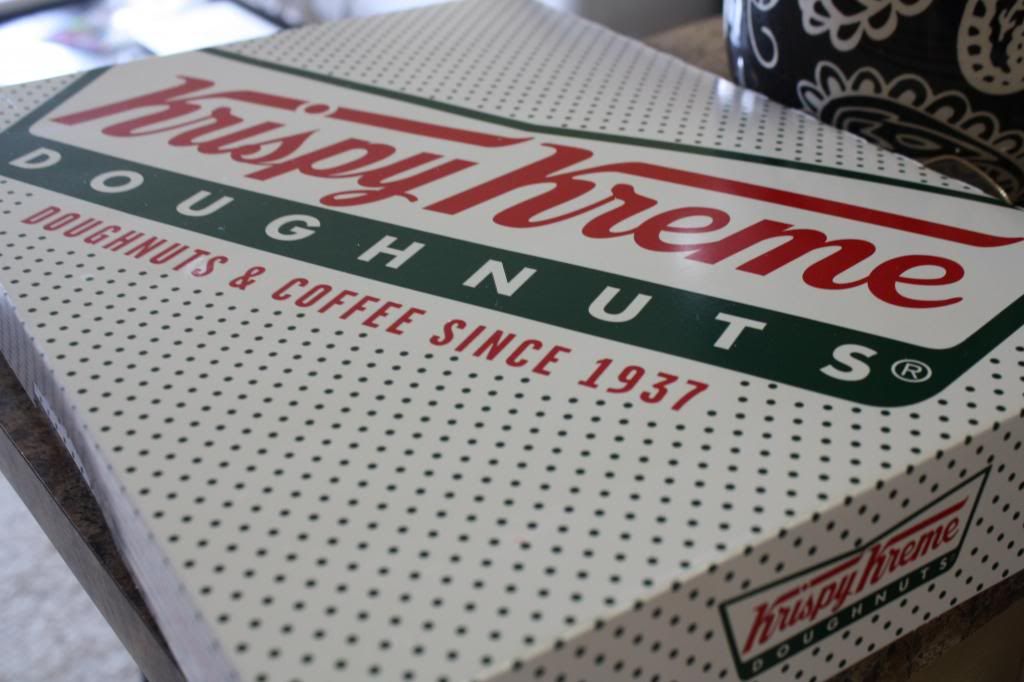 Saturday we woke up, got ready, and headed downtown for the night.
We took the light rail so we didn't have to pay to park at the hotel.
I take alot of random pictures. This is one of them. See that clown wig? That was a lady's bike helmet!
We checked in to our hotel and headed to Yard House. Yard House is a bar/restaurant that specializes in having unique beer. We ordered chicken strips for an appetizer and Garrett had a beer.
After appetizers, we split up and I went to H&M and Forever 21. Garrett hung out at Barnes & Noble and a cigar shop. I am sad to report that neither H&M nor Forever 21 had many things that I was interested in. That never happens!
We had dinner and drinks at Hard Rock Cafe, took our leftovers back to the hotel, and went to a movie. We watched Mama, it was jumpy scary, but pretty silly. I am a big horror movie fan, so I liked it a little more than Garrett did.
I had a burger and Garrett had more chicken strips. Both were yummy!
After the movie we went to Cheesecake Factory for dessert. I had been wanting to try the Cookie Dough Cheesecake so bad, but they were out. We got Adam's Peanut Butter Fudge Ripple and it was good!
After dessert we went back to the hotel and watched...wrestling. I have no idea why. Neither of us even like wrestling. I had no idea that every bit of it was fake, so I watched in amazement as Garrett explained that it is all an act.
The view from our room:
Sunday, after lunch, we headed home. It was a fun, relaxing, low-key weekend.
*Thanks babe for getting the hotel, going from restaurant to restaurant with me, letting me spend some time at H&M and Forever 21, and being a great sport about it all. I love you!*