I want a puppy.
Big time!
The weather has been so nice this past week, which made me feel like taking trips to the park, and every time I go I leave with an empty feeling. That empty feeling is due to me being puppyless. I just know it!
So, to deal with my puppy fever for the time being, I have started looking at pictures of puppies, and thinking about what kind of puppy I might want. These are my top 5 so far:
Labradoodle/Goldendoodle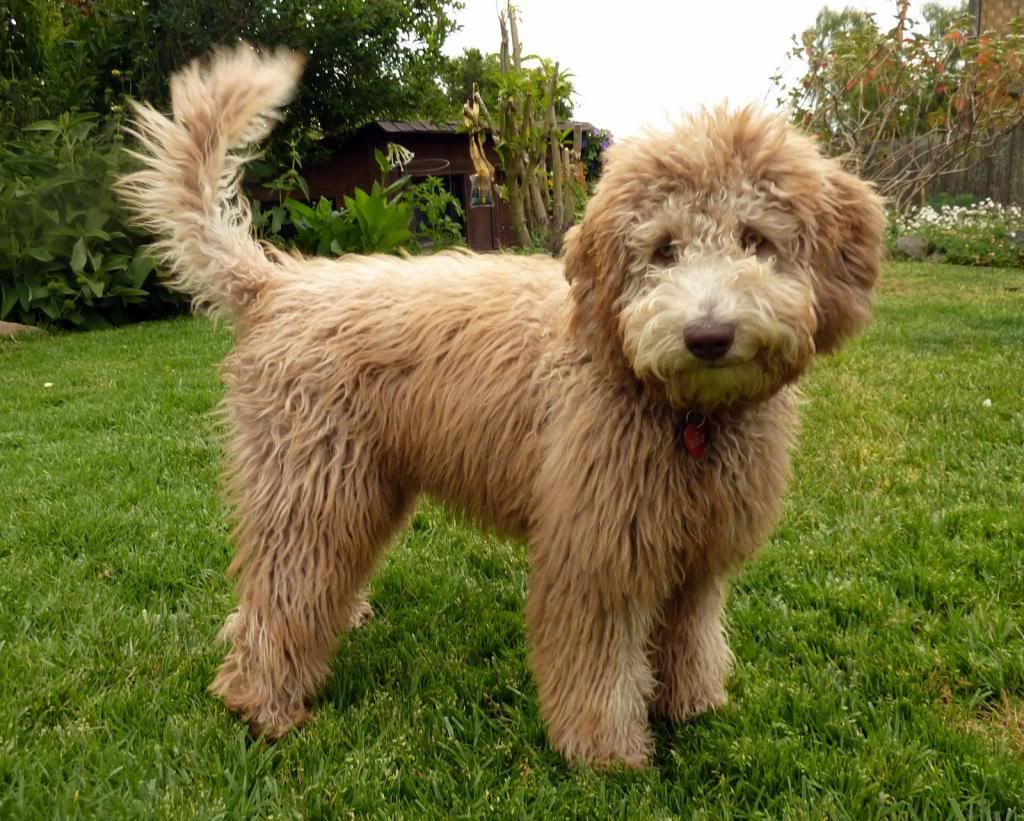 Corgi
Sheltie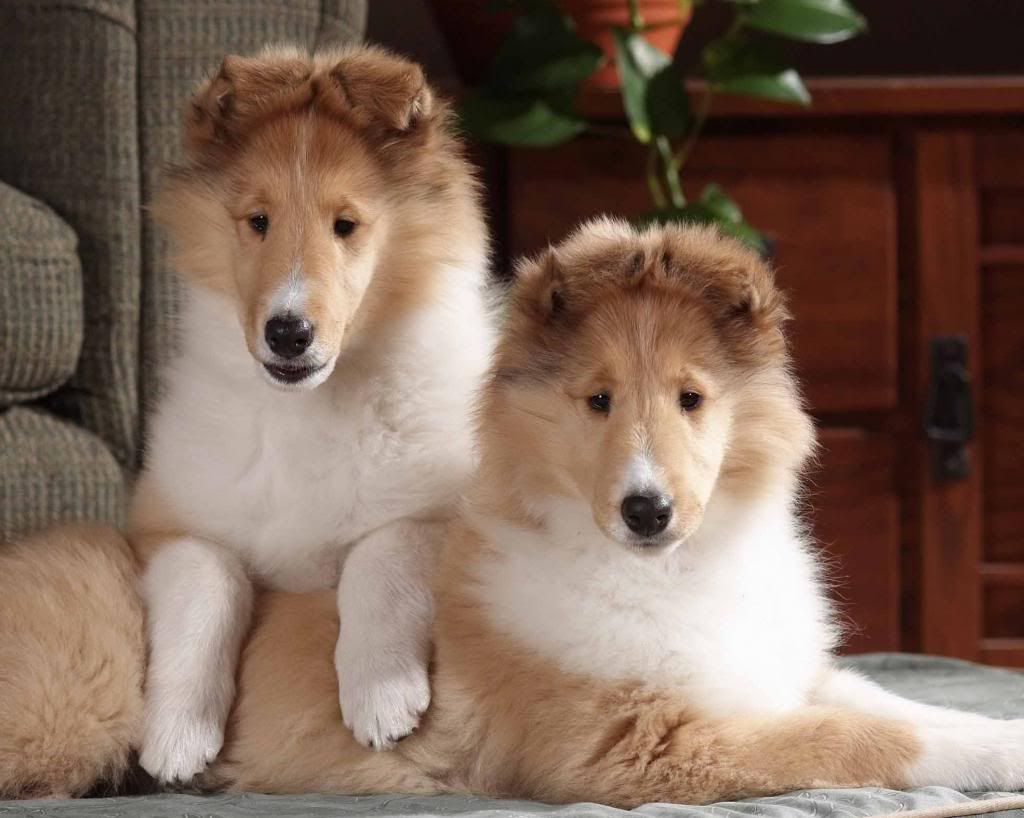 Bernese Mountain Dog
And last, but certainly not least, a Samoyed. I think this is my personal favorite. I think!
Images from Google Images.
I wish I could have 1 of each. Or even just 1 at all!
Have any of you owned any of these types of dogs? I would love to know more about them, like their personalities, problems, etc.
If not, which one has your vote for cutest?
Don't forget to enter our
giveaway!
There are 5 great prizes, all to 1 winner!